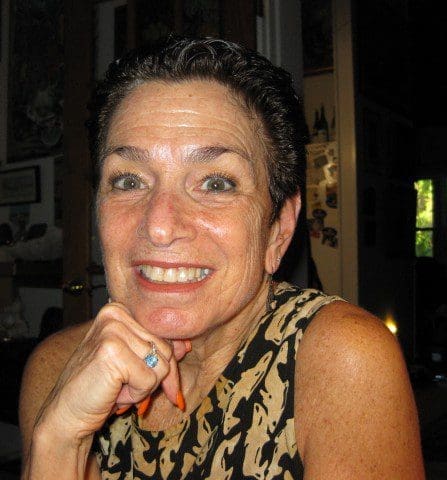 Lynda Sloan Allen is the Owner of Make Your Mark in Life. She is currently the only Tutor/Academic Coach/Learning Specialist at the Center. She has these titles because she is skilled at providing individualized instruction and support to struggling students through her use of alternative learning and multisensory teaching strategies. She specializes in cognitive remedial training, memory improvement techniques, self-confidence, metacognition and focusing methods. Lynda offers reading, writing and math remediation as well as strategies for academic success in most subject areas, for students of all ages, that includes homework, study and test-taking strategies. In addition, she has unique strategies to help students succeed on standardized and college-entrance exams. Lynda works collaboratively with teachers and other professionals in the community to develop individualized educational plans with appropriate accommodations, and empowers students to grow personally and develop self-advocacy skills.
Lynda earned both Master and Bachelor of Education degrees, from the University of Miami, in Elementary and Exceptional Student Education. She has been a teacher for more than 45 years and has extensive experience working with students of all ages and all abilities. In fact, she has been doing so since the age of 12. At Make Your Mark, her ability to teach to a student's strength and her enthusiasm for teaching and learning has served both her and her students well.
Most of Lynda's work has been within non-profit organizations; working with most populations and serving in most every kind of capacity. Originally trained as a special education teacher, Lynda went on to learn a variety of skills as needed for the different organizations she became involved with. For years, she spent her time consulting in the areas of public relations, marketing, project and special event planning, fundraising/grant writing and program development for nonprofits, and even some profit businesses. Lynda is known for her motivational training skills and her talent for helping individuals "personally grow" and helping nonprofit/profit businesses "develop and prosper". She also makes time to volunteer in the community for a number of organizations and initiatives.
Lynda has helped others grow personally and professionally by providing life coaching and spiritual counseling. She is licensed as a Certified Prevention Professional (C.P.P.) and was an affiliate and trainer with NET Institute; a center for addiction and recovery education. In addition, she is an Ordained Minister with the Alliance of Divine Love; an International Interfaith Ministry.
For 10 years and as Make Your Mark Learning Center, owners John and Michele Sternberg provided thousands of students with rich academic support. After 2.5 years as Manager/Tutor, Lynda purchased the company on January 1st, 2010 and transformed this unique tutoring center into Make Your Mark in Life; a place for tutoring, coaching, and training for academic, personal and professional success!